The Toowoomba Hospital Foundation supports local health services through the provision of funds for life-saving equipment and resources, staff development, research and scholarships at our hospitals: Toowoomba Hospital, Baillie Henderson Hospital and Mt Lofty Heights Nursing Home.
Fundraise for the Toowoomba Hospital Foundation
We want to provide the best possible opportunities and outcomes to our staff and our patients – and we need your help. There are many ways you can fundraise on behalf of the Toowoomba Hospital Foundation and show your support.
Some fundraising ideas include:

Raise funds at your school

Organising a team fundraising event

Raise funds at your place of work

Collect donations as part of a special celebration

Collect donations in memory of someone
Join one of our events
The Toowoomba Hospital Foundation's fundraising efforts are buoyed by a full schedule of events each year. Our events connect us with businesses, the community and service groups who all work together to ensure we continue to hit our fundraising goals.

PGA Mini Golf Corporate Challenge
22 Feb 2019
South Toowoomba
Join PGA players for an evening of mini golf. Tickets include 3 complimentary drinks, gourmet burger, mini golf and the chance to win great prizes!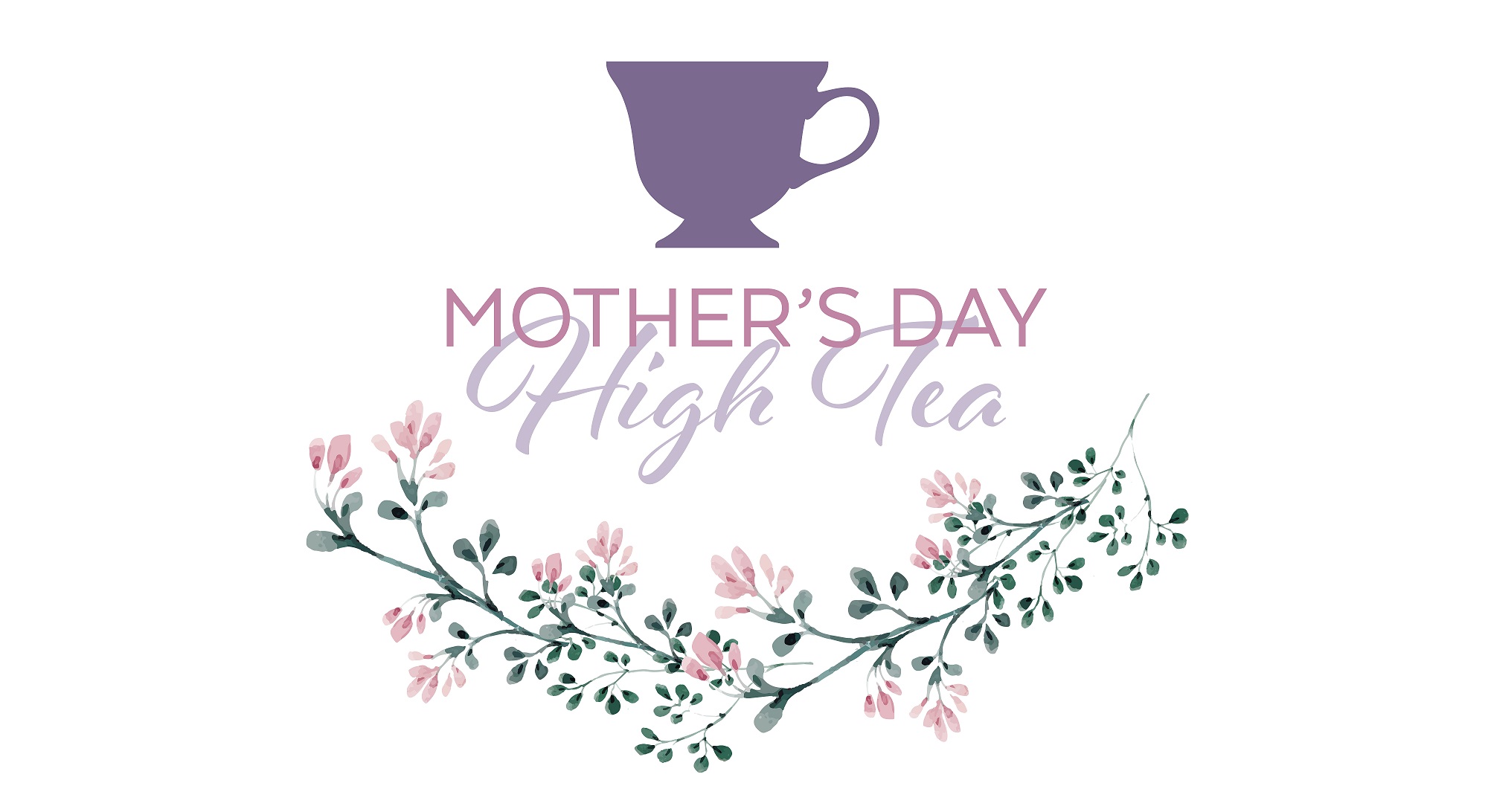 Mother's Day High Tea 2019
SAVE THE DATE - Celebrate Mum with fashion, bubbles and high tea. Tickets opening soon.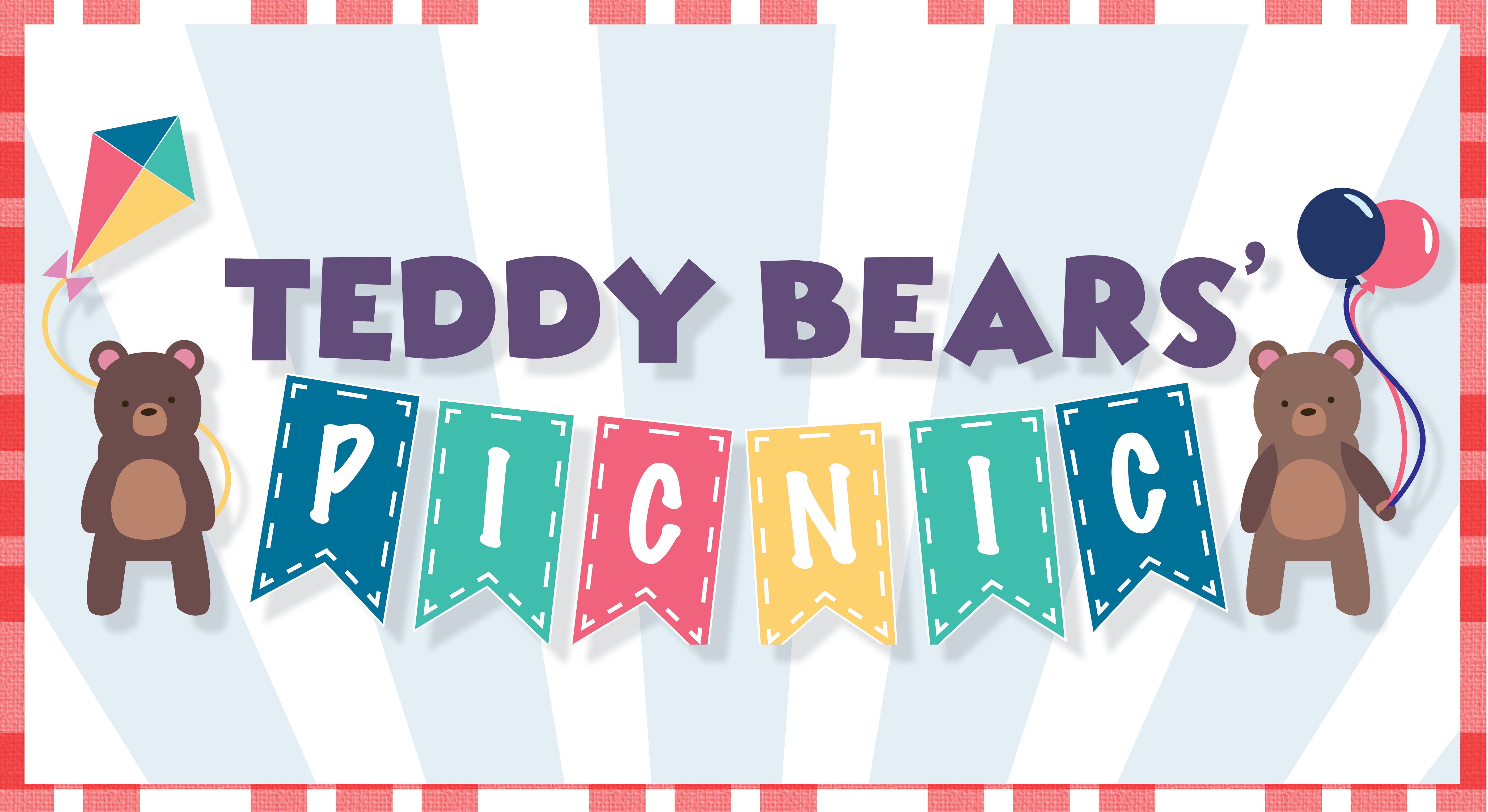 Teddy Bears' Picnic 2019
SAVE THE DATE - Pack a picnic and take your teddy bear for the best day out!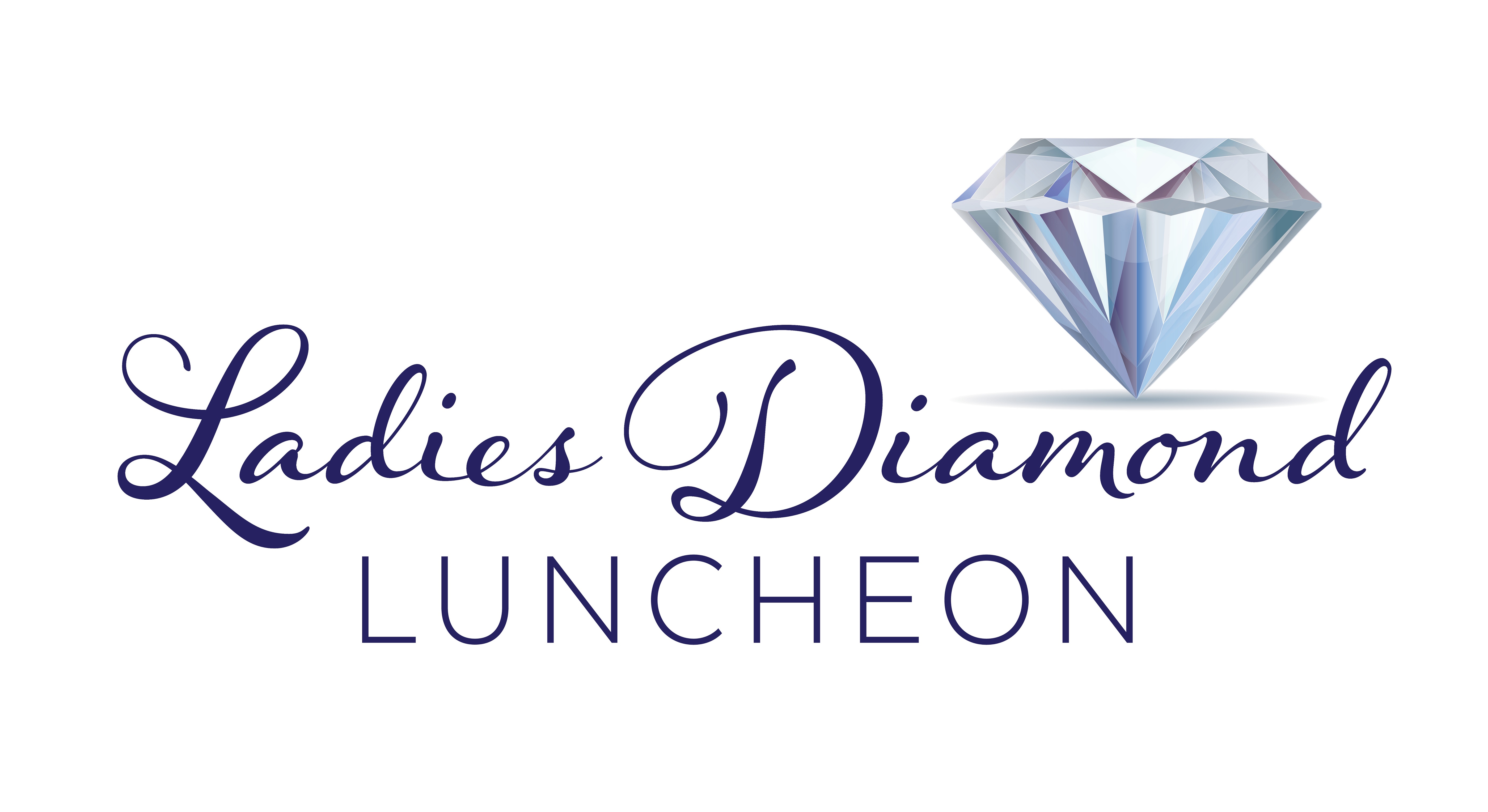 Ladies Diamond Luncheon
SAVE THE DATE - Join us for the annual sell out event - guests have a 1 in 150 chance to win a $4,000 piece of diamond jewellery. Tickets opening soon.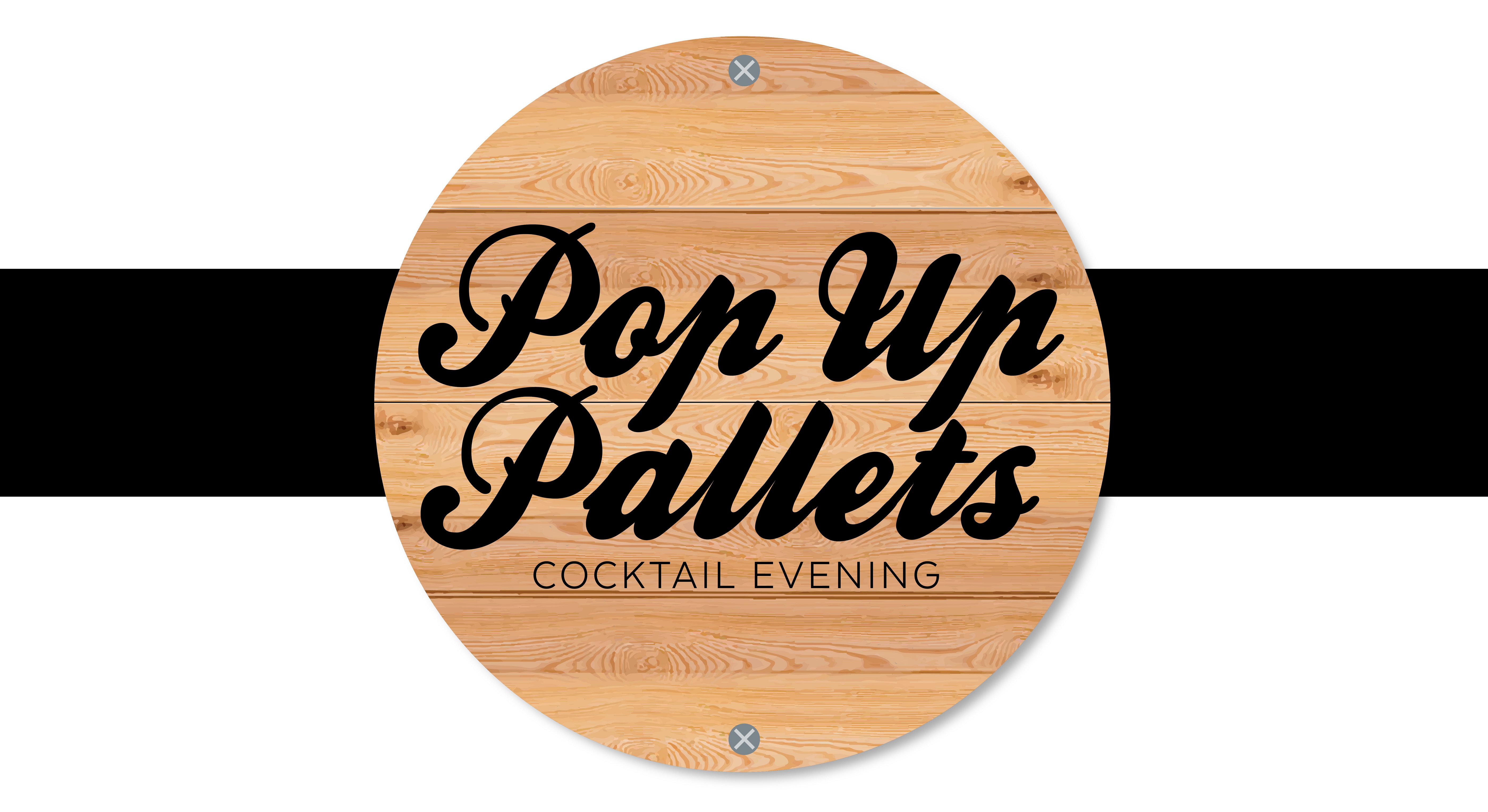 Pop Up Pallets 2019
SAVE THE DATE - Marvel at upcycled wooden pallet creations as they are auctioned off. Tickets opening soon.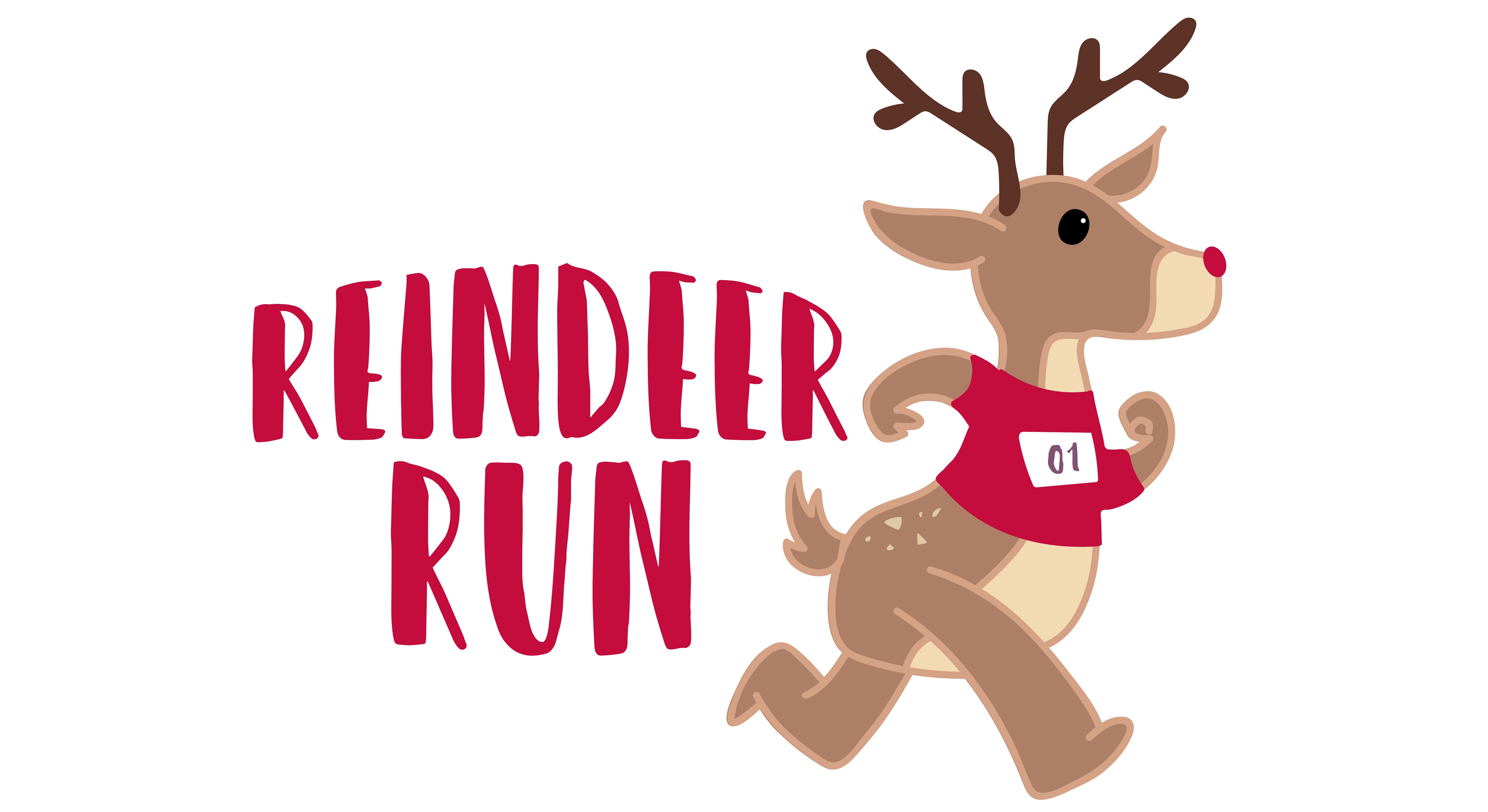 Reindeer Run 2019
SAVE THE DATE - Join Rudolph and the gang for our annual charity run. Tickets opening soon.
Working with our mates events
We are incredibly lucky to be supported by some amazing organisations that hold annual events whereby THF is the sole or in-part beneficiary of funds raised. THF are also lucky enough to support a number of fantastic organisations who are making a real contribution to our community. Below you can find events which fundraise on our behalf. We are so grateful for this support.