We are asking anyone and everyone to contribute toward our shared goal financially or through awareness. Please click a link below and get involved in helping us to raise awareness.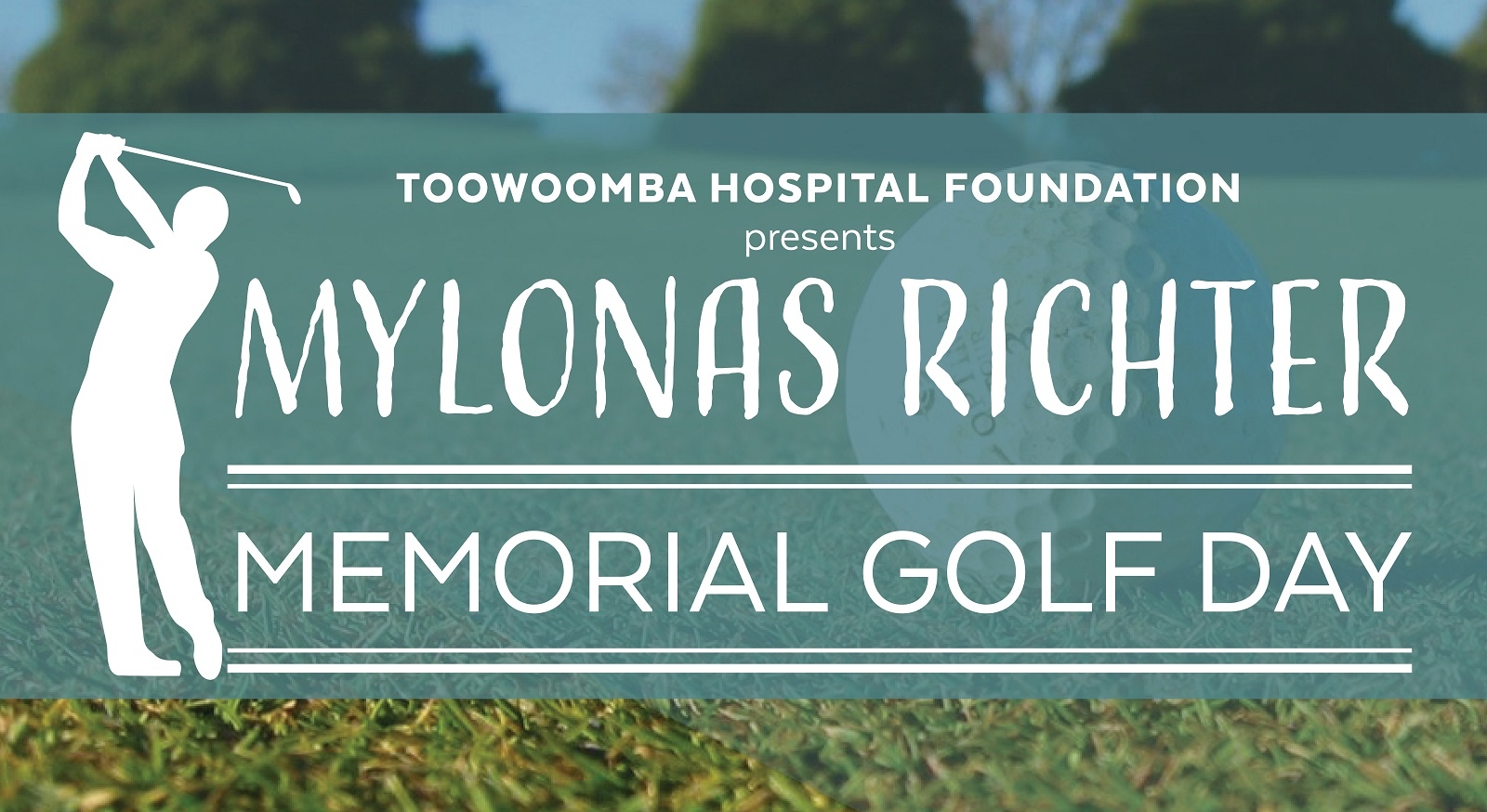 Mylonas Richter Memorial Golf Day
Please join us for the 6th annual Mylonas Richter Golf Day to honour the lives of Steph Mylonas and Stacey Richter. The annual event raises funds for the Toowoomba Hospital Children's Appeal.

Melbourne Cup Luncheon
Celebrate the race that stops the nation with the annual Toowoomba Hospital Foundation Melbourne Cup Luncheon. Tickets include canapes, main, dessert and endless sparkling along with a gift bag, lucky door prize and sweeps.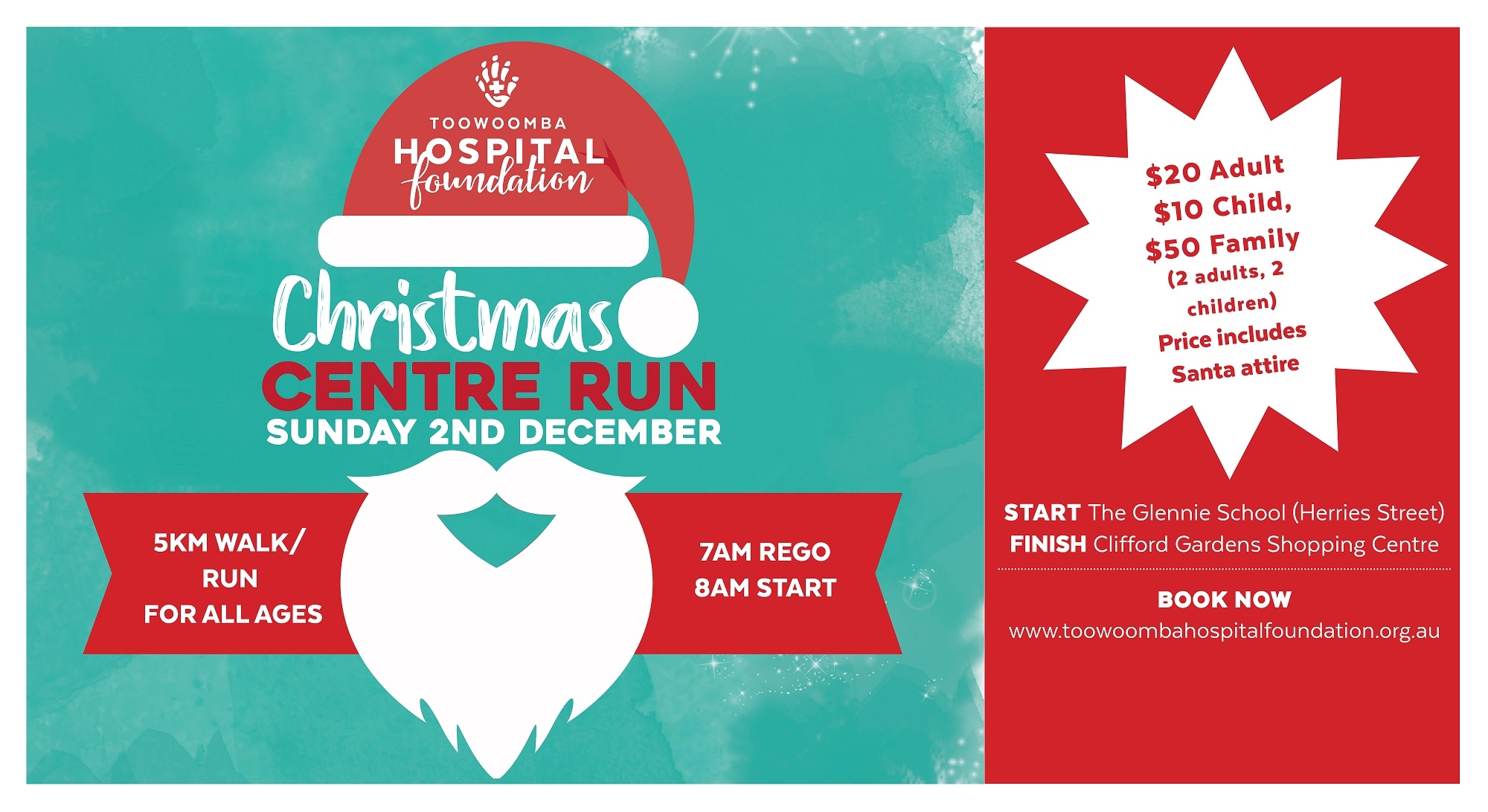 2018 Christmas Centre Run
Dress up in your finest Santa outfit and join us for the 2018 Christmas Centre Run. This family-friendly 5km walk/run is suitable for all ages and is a great way to get into the Christmas spirit and raise money for sick kids. Bookings now open.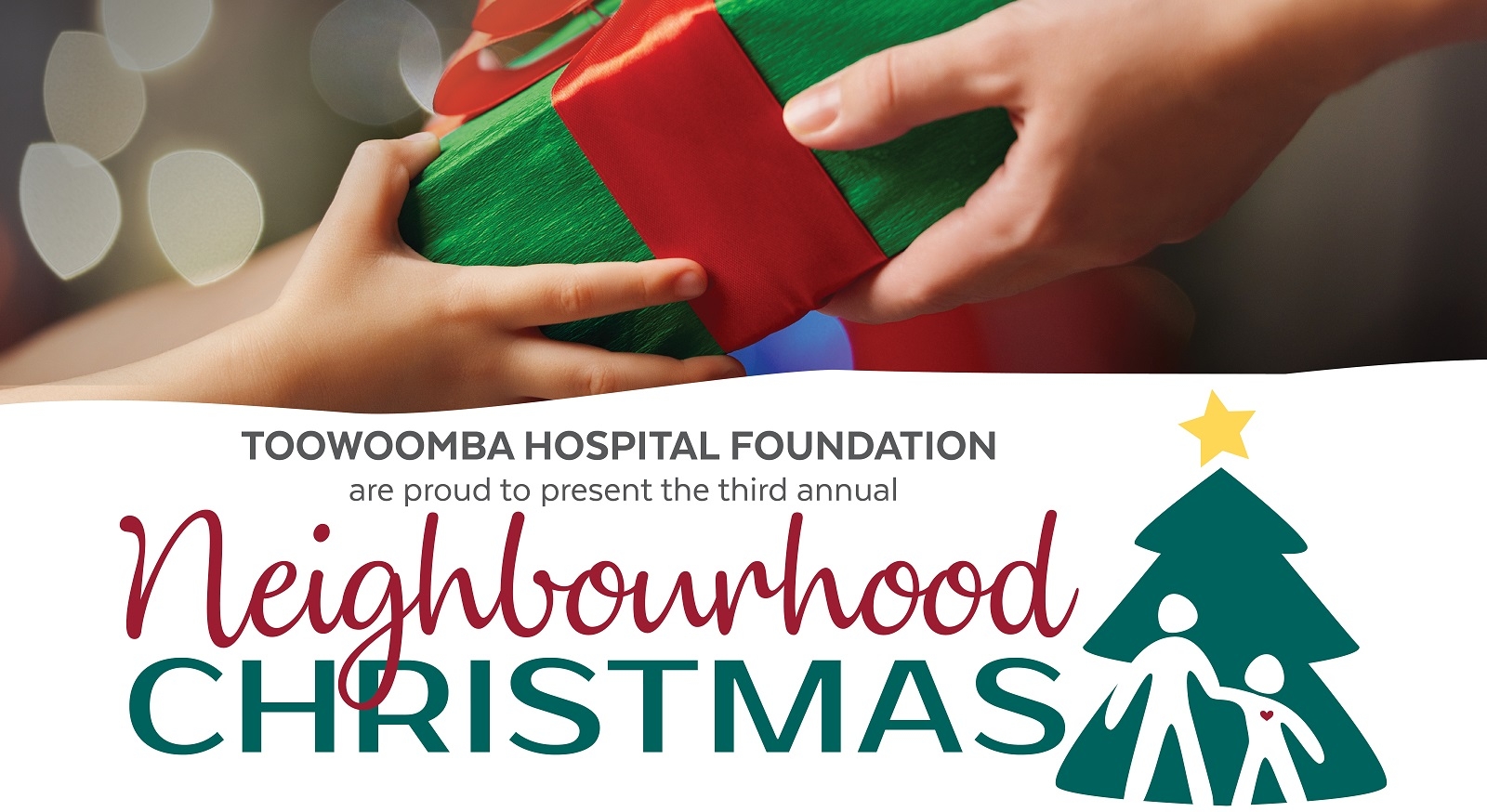 Neighbourhood Christmas
Toowoomba Hospital Foundation is proud to present the third annual Neighbourhood Christmas. The lunch event provides a Christmas to those who otherwise may not have the opportunity to celebrate the day. Guests are strictly via referral only.
We are incredibly lucky to be supported by some amazing organisations that hold annual events whereby THF is the sole or in-part beneficiary of funds raised.
THF are also lucky enough to support a number of fantastic organisations who are making a real contribution to our community. Below you can find events which fundraise on our behalf. We are so grateful for this support.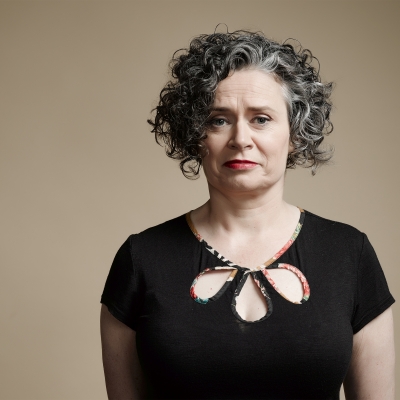 Pretty In Pink Gala
Toowoomba Progressive Professionals are bringing their third annual charity fundraiser to Toowoomba in 2018. This time we're going PINK to help the Toowoomba Hospital Foundation raise much-needed funds for BreastScreen to aid them in their new Vacuum Assisted Biopsy technology. The event will be held at The Annex on the evening of Saturday 20 October 2018.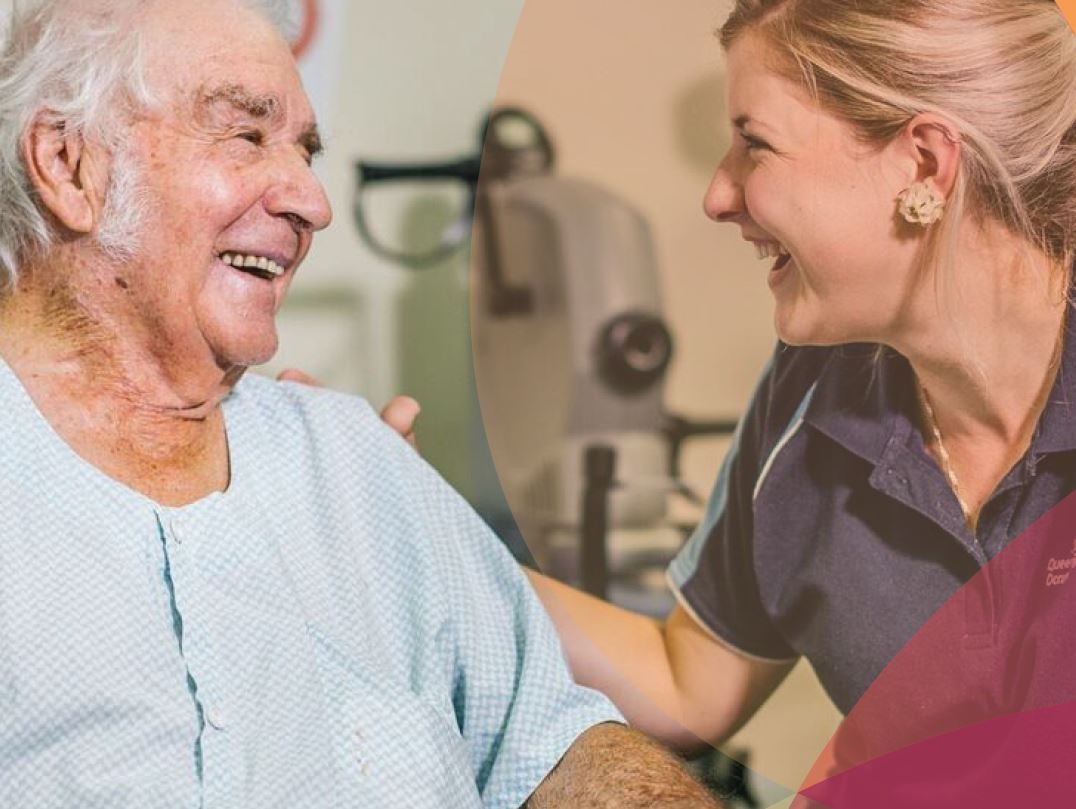 Best Practice Nursing Event
Building a health service sensitive to the needs of patients with cognitive impairment. Join us for an inspiring best practice event, where fabulous speakers provide their innovative insight into care for patients with cognitive impairment. Guest Speakers include - Rosemary Argall and Anne Cumming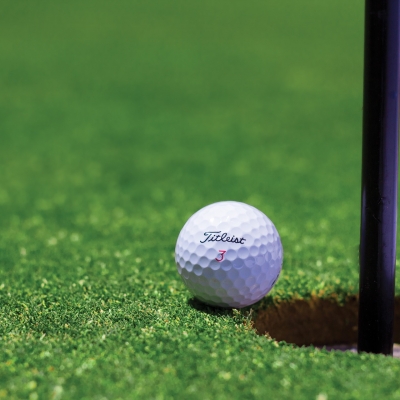 S&T Glass and Toowoomba Fasteners Charity Golf Day
Bookings are now open for the annual S&T Glass and Toowoomba Fasteners Charity Golf Day. The two person Ambrose event will support the Toowoomba Hospital Children's Appeal raising money for sick children in our region. To donate an item for auction on the day please contact Tom Herbert 0438 592 141 or Terri Binding-Bransdon 0432 444 193. For sponsorship enquiries please email Libby.Coghlan@health.qld.gov.au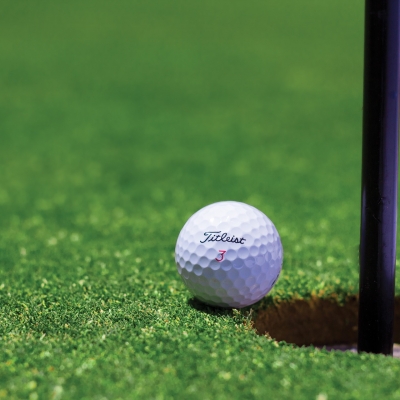 Concept Tiles Golf Day
Bookings are now open for the annual Concept Tiles Charity Golf Day. Tickets are $75pp and include: game of golf, lunch, buggy hire, drinks and platters. For sponsorship enquiries please ph: Ashley Western - 0474 131 307