We are asking anyone and everyone to contribute toward our shared goal financially or through awareness. Please click a link below and get involved in helping us to raise awareness.

Fluro Aerobics Challenge
26 Aug 2018
South Toowoomba
Start your Sunday right and join us for a world record attempt for the most people doing aerobics simultaneously while dressed in fluro on Sunday 26 August. The event is designed to get your heart pumping and contribute towards the goal of raising $105,000 for the Helping Hearts Campaign. Lets get physical!

Melbourne Cup Luncheon
Please save the date for the 2018 Toowoomba Hospital Foundation Melbourne Cup Luncheon. More details to follow.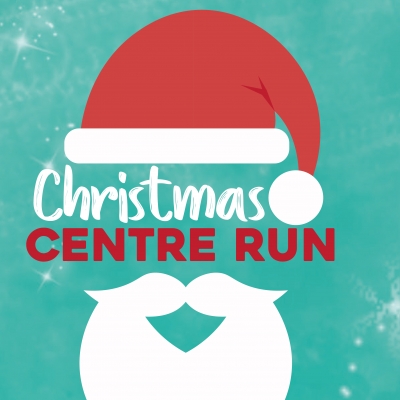 2018 Christmas Centre Run
Please save the date for the 2018 Christmas Centre Run. This family-friendly 5km walk/run is suitable for all ages and is a great way to get into the Christmas spirit and raise money for sick kids. Bookings opening soon!
We are incredibly lucky to be supported by some amazing organisations that hold annual events whereby THF is the sole or in-part beneficiary of funds raised.
THF are also lucky enough to support a number of fantastic organisations who are making a real contribution to our community. Below you can find events which fundraise on our behalf. We are so grateful for this support.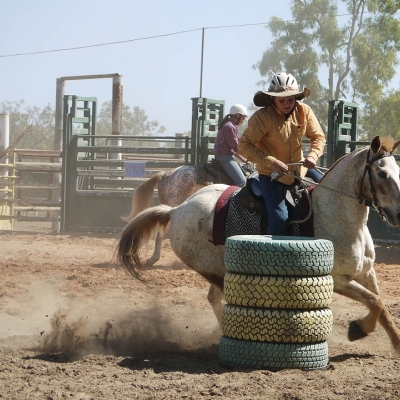 Fossil Downs Rodeo
1 Sep - 2 Sep 2018
Murphys Creek
Join the Fossil Downs team for the 11th annual Fossil Downs Bush Rodeo featuring barrels, bulls and music! Gates open at 1pm, rodeo starts at 4pm Tickets available at the gate For more information phone Gaye de Ruyter 0417 633 051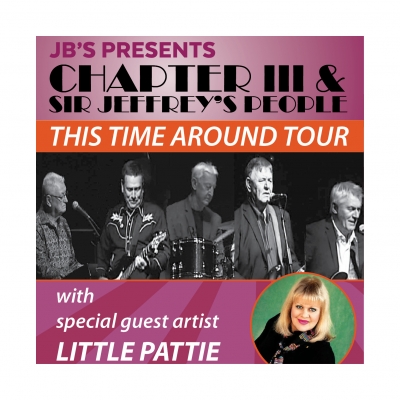 JBs Presents Chapter III & Sir Jeffrey's People - This Time Around Tour
It's music to our ears that JB's Presents Chapter III & Sir Jeffrey's People - This Time Around Tour is once again in tune with the Toowoomba Hospital Foundation in 2018. This year's installment of the popular music event will be staged on September 29 and will feature a performance by the iconic Little Pattie.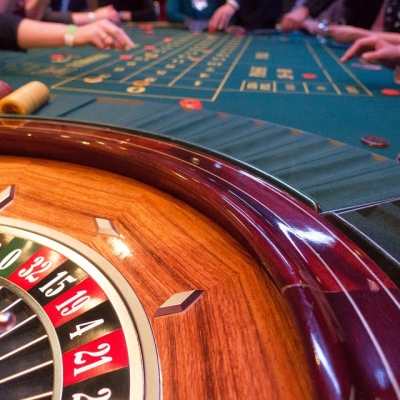 Monte Carlo Night
Bring your best 'Bond' look along (or black tie) and join in the fun of faux gambling, horse racing, silent auctions and loads more thanks to the Rotary 'The Edge' team. Tickets available via https://toowoombatickets.com.au/event/7079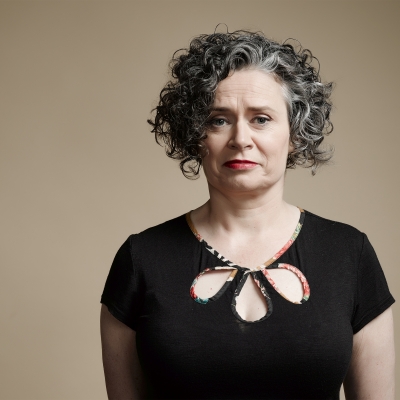 Pretty In Pink Gala
Toowoomba Progressive Professionals are bringing their third annual charity fundraiser to Toowoomba in 2018. This time we're going PINK to help the Toowoomba Hospital Foundation raise much-needed funds for BreastScreen to aid them in their new Vacuum Assisted Biopsy technology. The event will be held at The Annex on the evening of Saturday 20 October 2018.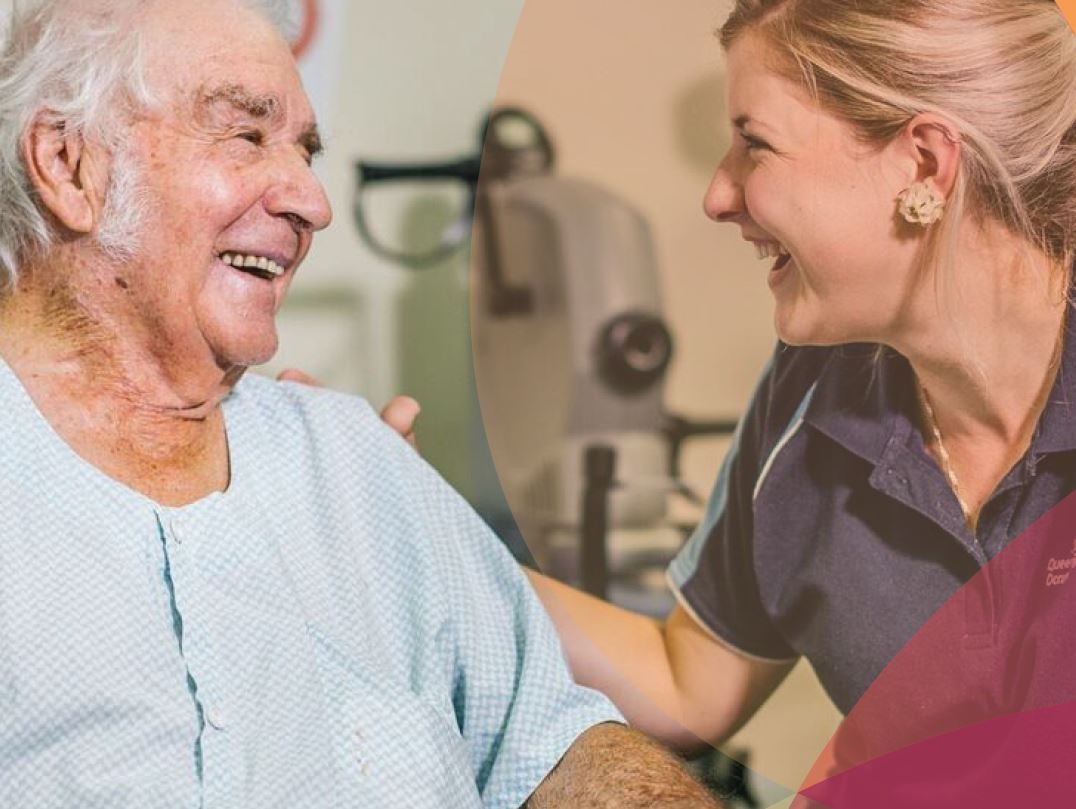 Best Practice Nursing Event
Building a health service sensitive to the needs of patients with cognitive impairment. Join us for an inspiring best practice event, where fabulous speakers provide their innovative insight into care for patients with cognitive impairment. Guest Speakers include - Rosemary Argall and Anne Cumming