PICK UP A PALLET OR TWO AND CREATE SOMETHING NEW TO HELP OUR LITTLEST PATIENTS!



We're calling on the community to upcycle wooden pallets into useful items to be auctioned off at a Cocktail Evening in June to raise funds for this year's Triple M Give Me 5 For Kids Appeal.

From beds, to desks, coffee tables and chairs - if you can dream it, we want to see it!

You can enter on your own or get together with friends, family, colleagues or your local community group to bring out your DIY and woodworking extraordinaire and create something fabulous to raise funds for sick kids.
Major prizes for the HIGHEST FUNDS RAISED THROUGH SALE and PEOPLE'S CHOICE!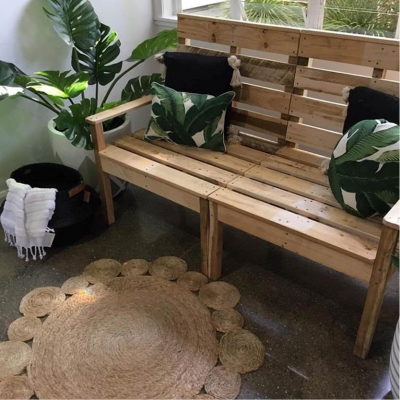 1.
Pick up your pallet/s and REGISTER FOR FREE at the Toowoomba Hospital Foundation office at 41 Joyce Street between Monday, 22 December and Monday, April 23 2018.

2.
Bring out your DIY and woodworking extraordinaire and create something fabulous.

3.
Deliver your masterpiece back to the Blank Space venue at The Mill Precinct on Friday, 22 June to be auctioned at the Cocktail Evening on Friday, 22 June (and receive two free tickets to the event).


You do not have to build an item in order to support the Toowoomba Orthodontists Pop UP Pallets. We would love the community to join us for the special Toowoomba Orthodontists Pop Up Pallets Cocktail Evening where we will auction off each amazing item made from upcycled wooden pallets.
Hosted at Blank Space at The Mill Precinct, you will have the opportunity to see first-hand our local community's amazing creations.

All funds raised from the sale of items will go towards the Triple M Give Me 5 For Kids Appeal and will be used to purchase life-saving equipment in the Toowoomba Hospital's Paediatric Unit.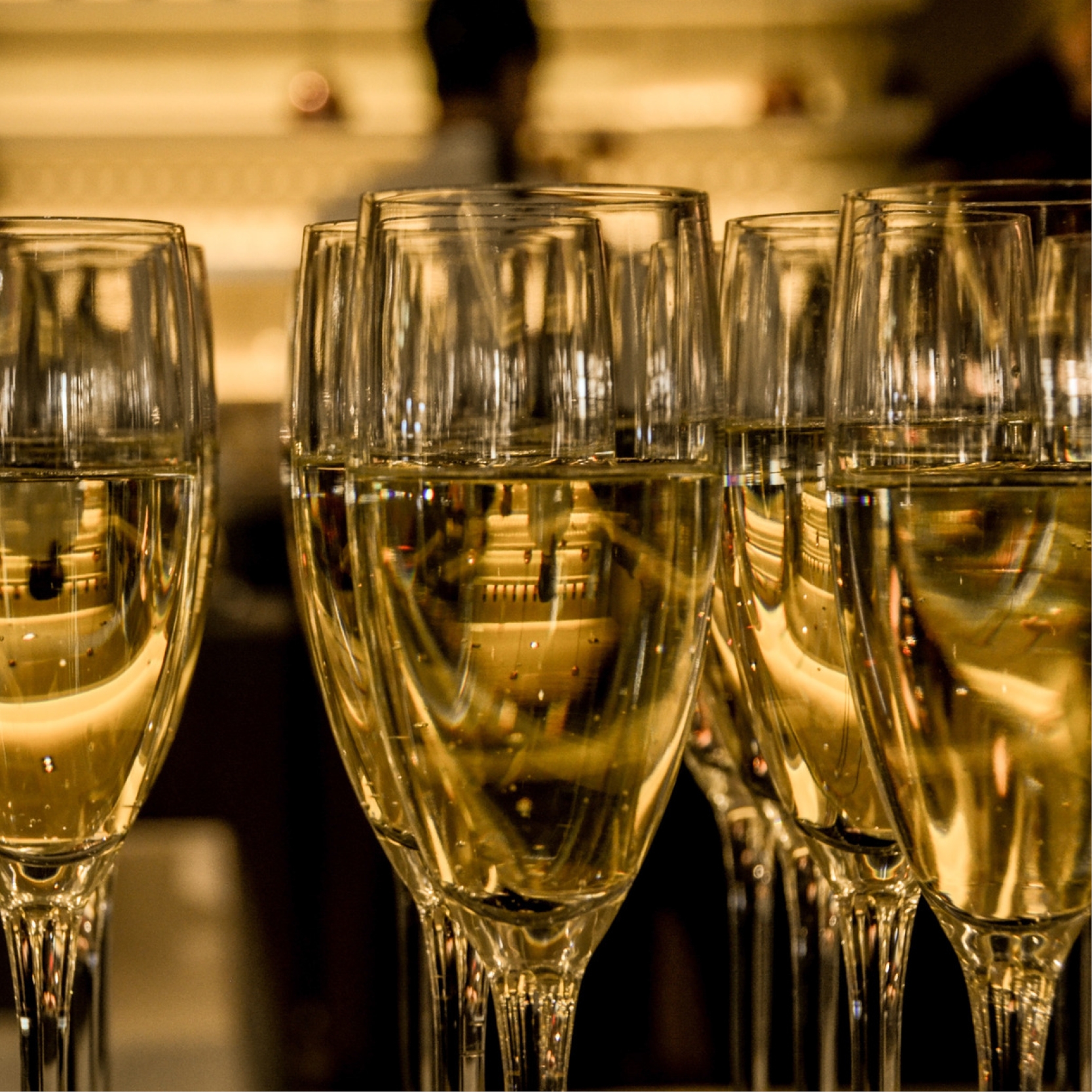 Friday, 22 June 2018




Blank Space, The Mill Precinct

251 - 291 Ruthven Street, Toowoomba




6pm Arrival

7pm Auction Start

$75 per person



Countdown to Cocktail Evening
ABOUT THE TRIPLE M GIVE ME 5 FOR KIDS APPEAL

Each June, THF works closely with our mates at Triple M on the Give Me 5 For Kids (GM5FK) Appeal raising funds for children's health at the Toowoomba Hospital. In June 2017, over $73,000 alone was raised by GM5FK. Funds from the Appeal have been used to purchase many items, including 12 new state of the art beds for the Toowoomba Hospital Paediatric Unit, worth over $51,000, along with five new isolettes for the Toowoomba Hospital Special Care Nursery, worth over $120,000.